←
→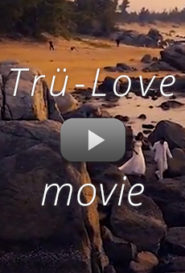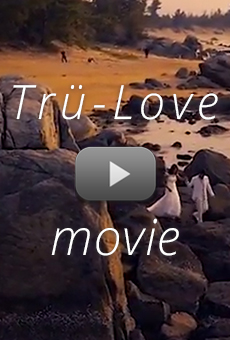 Trü-Love
Love is priceless! Why do people spend 2 to 4 months' salary for a diamond? The Future of Affordable Simulated Diamonds is now here with Trü-Hybrid™! See for yourself why these diamond-like Trü-Hybrid jewels are the most spectacular and durable bridal and fashion diamond jewels in the world. You can now enjoy a high quality, truly luxurious jewel, affordably with Trü-Hybrid™ – The Ultimate Simulated Diamond.
Trü-Hybrid Diamond Simulants have been determined to display more diamond-like shimmer and dispersion than all others in their class. Their singly refractive light explosion combined with their durability will provide a lifetime of joy as you celebrate your love with a quality ring, pendant, earrings or bracelet.
With our IDI (Ionic Diamond Infusion) solid diamond application process, Trü-Hybrid boasts its exclusive "Ever-Clean" feature that virtually displaces dust, dirt, lotions and grime so you won't have the typical milky appearance like the other simulants struggle with. You will wear your Trü-Hybrid proudly knowing that it will always stay shimmering like a fine, mined diamond.
Trü-Hybrid helps the needy in Africa, and beyond. You can rest assured knowing that Trü-Hybrid is doing our part to combat the unthinkable atrocities associated with mining diamonds in Africa, and beyond. Trü-Hybrid invests portions of each purchase to fund the betterment of the good people of Rwanda. Through the amazing organization of Food For The Hungry, Trü-Hybrid is commited to make a difference and deliver aid to AMAZING people in this sadly impoverished nation. These are truly precious people that have had a very tough road and Trü-Hybrid will not rest until they are eating, drinking pure water, playing sports, gaining vocational training and increasing their skills, confidences, sustainablility and overall happiness.
JOIN THE TRÜ-HYBRID ARMY today by purchasing a stunning Trü-Hybrid jewel, or jewelry and help an essential cause for our neighbors in Africa. Please join our mailing list and we will be updating you on how our efforts are positively impacting these special people in Rwanda, and beyond. Together with Trü-Hybrid and you, we can celebrate global love and make a positive impact in our world.